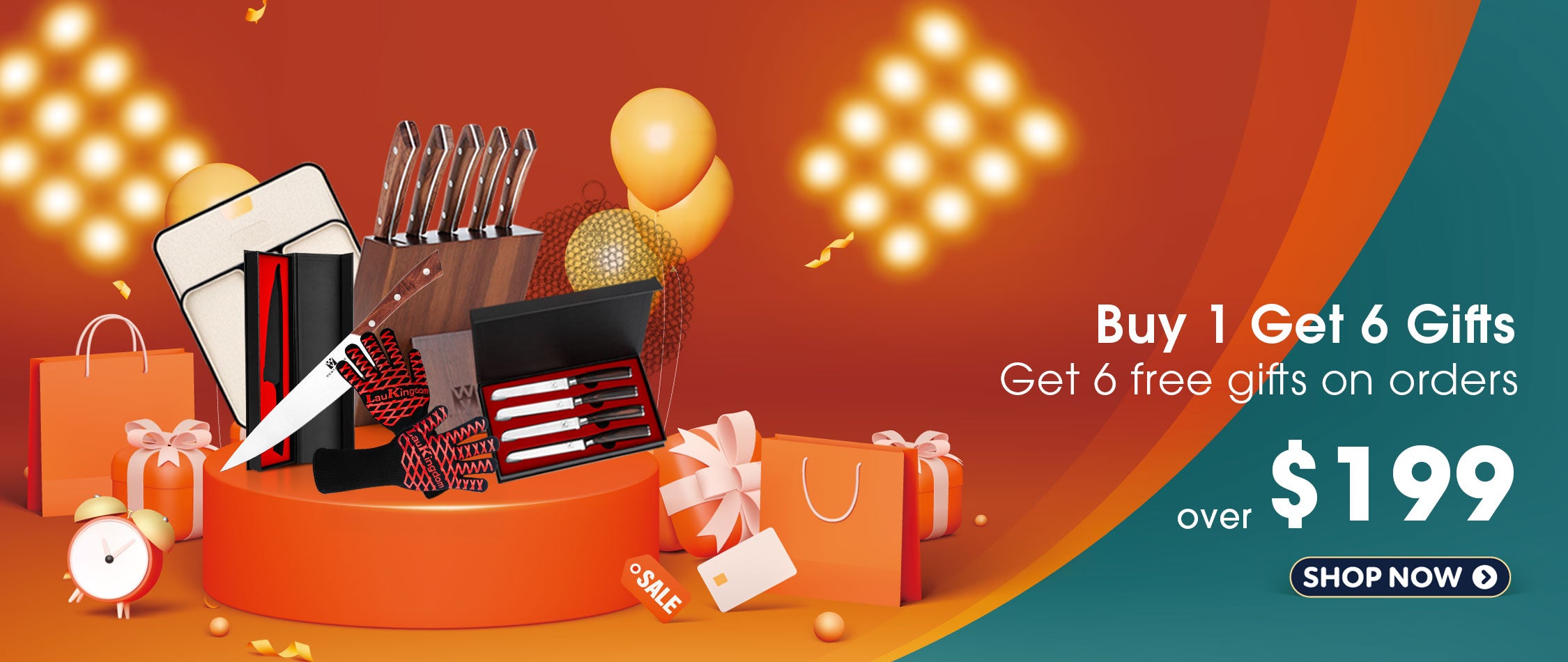 As long as your order amount is $199 or above. 
You can come to us to get a free gifts in this GIFT collection in following 6 months.
So totally you will get 6 gifts items, value is more than $199!!
(ie. each month you can get a free gift from this collection for 6 months if one of your order on $199).
This GIFT collection will update monthly. You can come to us every month to check which gift item you required. Contact our email services@imarku.net. And provide your order number to us.(Which order number is on $199). And mentioned the gift item you required. We will send you as your required within 48 business hours. 
Example: You ordered our cookware set which is $399.99 in May 2022. Then you can come to ask for gifts from June ~ December 2022. 
In this article, we'll be discussing everything you need to know about a carbon steel wok, including which products best to use as well as some FAQs. You should be able to get more insight and knowledge on what makes a carbon steel wok unique and remarkable in the household.
Whiskey is surely one of the most loved and popular alcoholic beverages. You can make some easy whiskey cocktails at your home too. Some of the recipes for whiskey cocktails are easy to make and can enhance your overall whiskey experience. Because of the versatile nature of the whiskey, it can go well with different ingredients to make a perfect cocktail.
Damascus knives are one of the most sought-after kitchen must-haves today. But what is a Damascus knife and why is it growing so popular so quickly? Well, if you want to know more about this exclusively-crafted blade, and if it is a good idea or not to own one for your kitchen, then all you have to do is continue reading.